[mk_page_section padding_top="30″ top_shape_color="#ffffff" bottom_shape_color="#ffffff" animation="top-to-bottom" sidebar="sidebar-1″ first_page="true" last_page="true"]
[mk_padding_divider]
Burghfield Taxi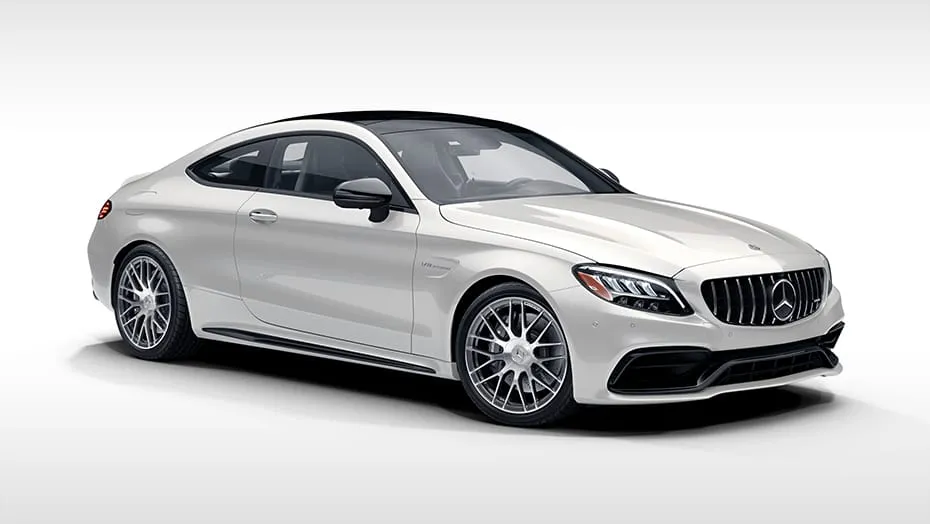 Whether you want to book airport transfers or seaport transfers, our professional service is available 24 hours, 365 days. If you book Burghfield taxi for catching a flight at Heathrow T4, we will charge you only £55. Don't worry if your flight is in the middle of the night!
Why Choose Burghfield Taxi Services?
Professionalism: Our team of experienced drivers is dedicated to providing you with the highest level of professionalism. Expect friendly, courteous, and knowledgeable drivers who prioritize your safety and comfort.
Punctuality: We understand the value of your time. With Burghfield Taxi Services, you can rely on us to arrive promptly at your specified location, so you never have to worry about delays.
24/7 Availability: We're at your service round the clock. No matter the time of day or night, our taxis are readily available to cater to your transportation needs.
Comfort and Cleanliness: Our fleet of taxis is meticulously maintained to ensure utmost cleanliness and comfort. Sit back and relax in a cozy environment during your journey.
Affordable Rates: Enjoy competitive and transparent pricing with no hidden costs. Our fare structure is designed to provide you with excellent value for your money.
Our chauffeurs are highly professional and knowledgeable. Hence, the ride will be a breeze. So, hire Burghfield taxi and experience an unforgettable ride.